2023 Sep 04
ASLA Excellence for Franklin Park Action Plan, Honor Award for Ohio Sculpture Collection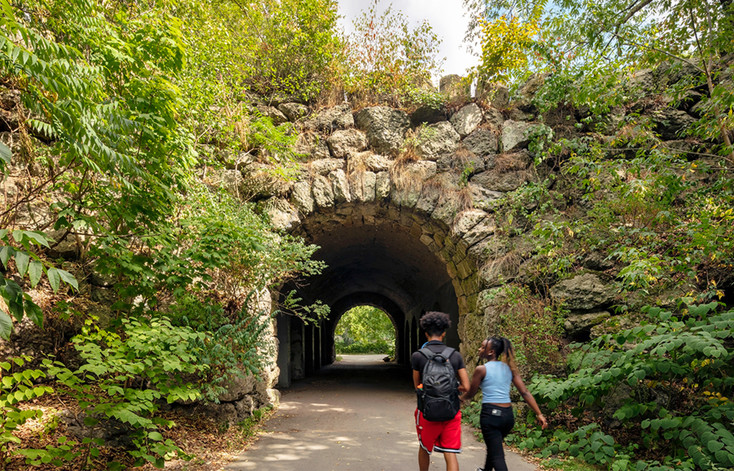 We're thrilled ASLA has recognized our projects this year with the Award of Excellence by the American Society of Landscape Architects for the Franklin Park Action Plan and received an Honor Award for Hunting Valley: Northeast Ohio Residence.
Franklin Park has long been a beloved center of recreation, gathering, and discovery for Boston's most diverse communities. Emerging from the Imagine Boston 2030 Plan, the Action Plan is founded on equal respect for the park's historic fabric, ecological systems, and the strong community of contemporary users who have stewarded it through years of disinvestment. Focused on issues of equity, ecological resilience, climate change, and cultural significance, its aspirations are forward-looking and visionary, but based in practical and action-oriented recommendations. It advocates for thoughtfully guided, community-driven improvements implemented through equitable investment to enable this treasured park to do what it does now, only better.
"The applicant recognized and embraced the park's greatest resources: its people, landscape, and history, to develop a plan that rejuvenates the park while respecting and protecting its value to adjacent communities. This thoughtful plan honors the park's design heritage while engaging and expanding its users without reinvention. The design renews ecological systems and heightens the unique ways adjacent communities have adapted the park to meet their needs. It also represents a respectful intervention considering the integration of natural systems and adaptation to climate change." — 2023 ASLA Design Awards Jury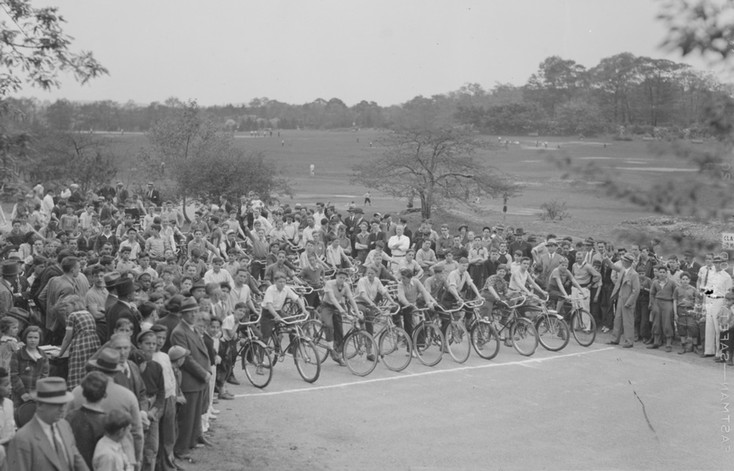 The Action Plan was created in collaboration with Agency Landscape and Planning and MASS Design for the Boston Parks and Recreation Department. To view the Action Plan, you can visit franklinparkactionplan.com
In 2010, an arts patron acquired 150 acres of former production orchards and steep woodlands east of Cleveland, Ohio. The client presented the design team with ambitions to build a home and gardens inspired by Czech Cubism, to enrich wildlife habitat, and to site a contemporary sculpture collection that one day will welcome the public. Our work, realized over a decade, located the home in a way that foregrounds the sculpture collection and introduced newly aligned drives, orchards, gardens, overlooks, and a pond, to situate significant sculpture commissions and accessions. In so doing, we have shaped many types of new experiences: of the land's diverse character, of seasonal phenomena, and of a striking dialogue between art and landscape.
"The designers thought through all dimensions of the project and showed restraint in where to push the design expression." — 2023 ASLA Design Awards Jury