2019 Aug 12
Dumbarton Oaks Selects Selldorf/Reed Hilderbrand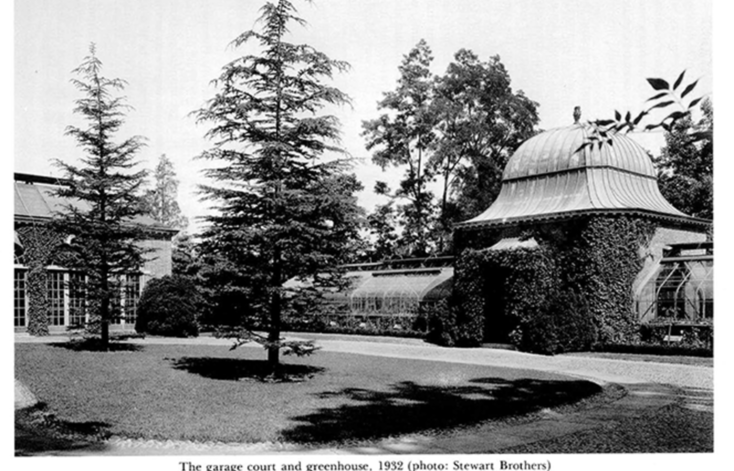 Earlier this month, Dumbarton Oaks, Harvard University's historic research institute in Georgetown, announced a major campus improvement project that will enhance sustainability, K-12 educational activities, and support of the arts and humanities. The two-part Greenhouses Project will be designed by Selldorf Architects in close collaboration with Reed Hilderbrand.
"We are excited to join with Selldorf Architects to devise an expansion of horticultural, educational, and arts programming at Harvard University's venerable Dumbarton Oaks," notes Gary Hilderbrand. "The gardens at Dumbarton Oaks, designed by Beatrix Farrand over the course of four decades, are considered one of America's great 20th century treasures."
The Greenhouse Project includes the renovation of the existing historic 1925 greenhouse, designed by Lawrence Grant White of McKim, Mead, & White in close collaboration with Farrand, to create new program space on campus. Selldorf will design and construct a contemporary greenhouse, which will be the center of a new sustainable maintenance regime for the Dumbarton Oaks landscape. The renovation project and new greenhouse will enable Reed Hilderbrand to renew the Service Court, where Dumbarton Oaks opens onto 32nd and S Streets.