2014 Nov 18
Highlights from the 2014 ASLA Annual Meeting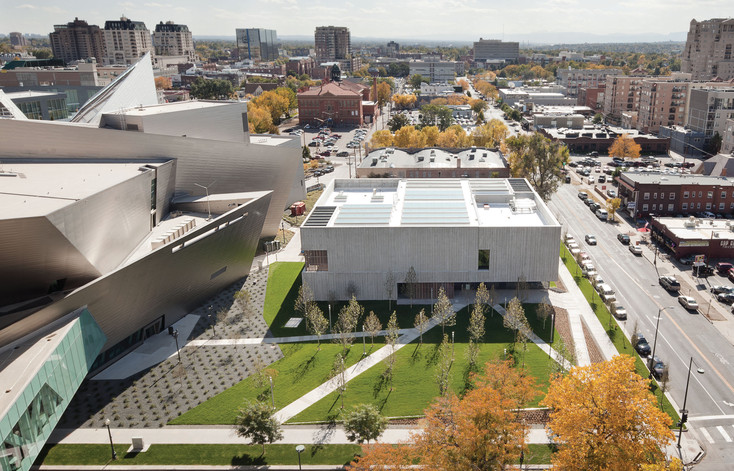 Reed Hilderbrand is packing up and heading west. An ASLA Annual Meeting always means precious time with friends, colleagues, clients, and classmates from across the country too. We're pleased to share a number of sessions at this year's conference. Join us for the following Sessions and Events this weekend:
Friday, 8:30-10:00AM
Water as a Medium: Infrastructure, Expression, and Collaboration at The Clark Art Institute
Associate Principal Beka Sturges and Associate Elizabeth Randall
Powerfully symbolic, water calms and provokes. It purifies and contaminates. Landscape architects must manage its expressive and environmental potentials. A decade-long collaboration at the Clark Art Institute in Williamstown, MA, required prototyping green infrastructures, integrating natural systems with iconic architecture, and negotiating between economic constraints and experiential ambitions.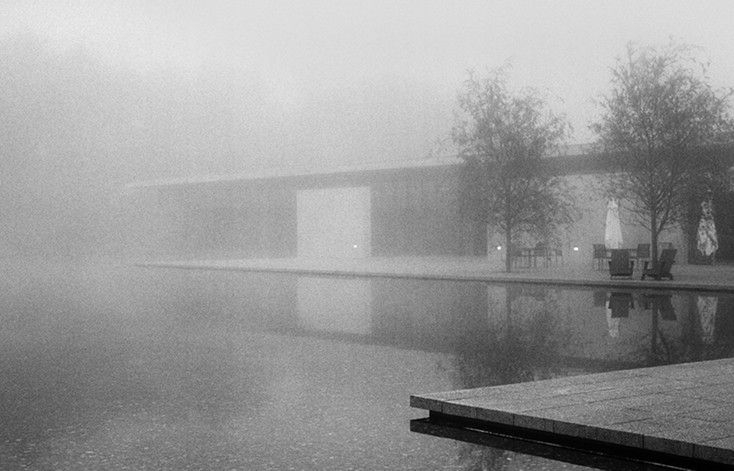 Saturday, 2:30-4:00PM
A Dialogue Between Two Friends: Reflections on How Cultural Fabric Informs Design
Partner Douglas Reed with Charles Birnbaum
Landscapes encompass ecological and natural systems that shape their character, function, and purpose. As dynamic, complex records of multiple use and values affecting unique living and non-living fabric, they generally obviate tabula rasa interventions. How can we ensure both continuity of a site's cultural stories and change to reflect contemporary needs?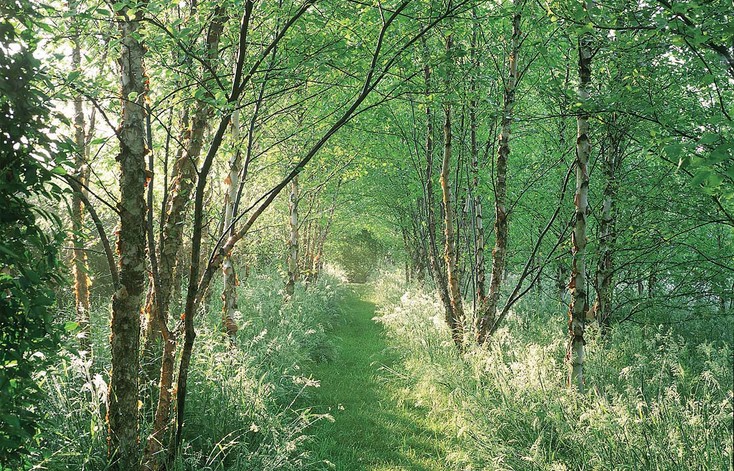 Sunday, 11:00-12:30AM
21st Century Stewardship for Master Landscapes
Senior Associate Kristin Fredrickson
Expansive, masterful historic sites conceived by great minds remain dynamic, and planning for the future of these places requires living documents that record and reveal the history, values, and ambitions of past, present, and future. This panel examines stewardship in the 21st century through Monticello, Longwood Gardens, and Marsh Court.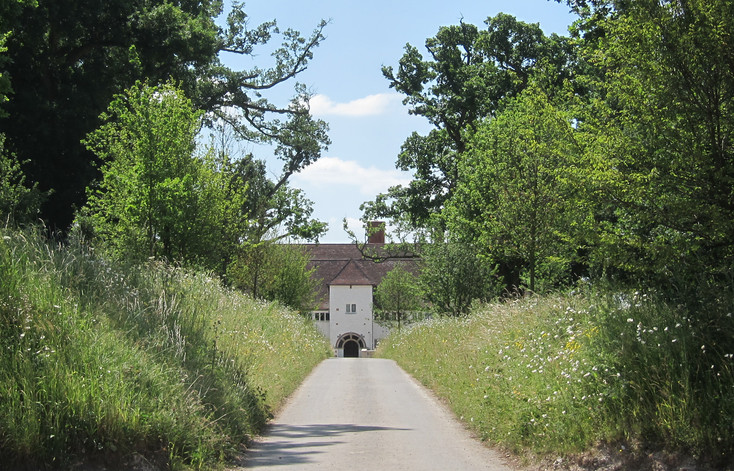 Sunday, 2:30-4:00PM
Beyond the Great Debate: Assessing Post-Installation Manufactured Soils Performance
Principal Eric Kramer
Ever wondered what's happening below grade one, five, or even ten years after installation of manufactured soils? This panel presents original performance metrics, gathered by rigorous, unbiased testing of real-world projects using CU™, sand-based, and traditional blended soils and sheds light on their structural, chemical, and biological performance over time.
Monday, 8:30-9:30AM
Designing with Renewable Energy Landscape Initiatives
Jessica Wolff
What is the future role for landscape architects in the renewable energy sector? How can landscapes be better understood as renewable energy conductors? This session showcases three separate projects from the 2012 Land Art Generator Initiative competition and how landscape architects can take a proactive approach for renewable-energy design projects.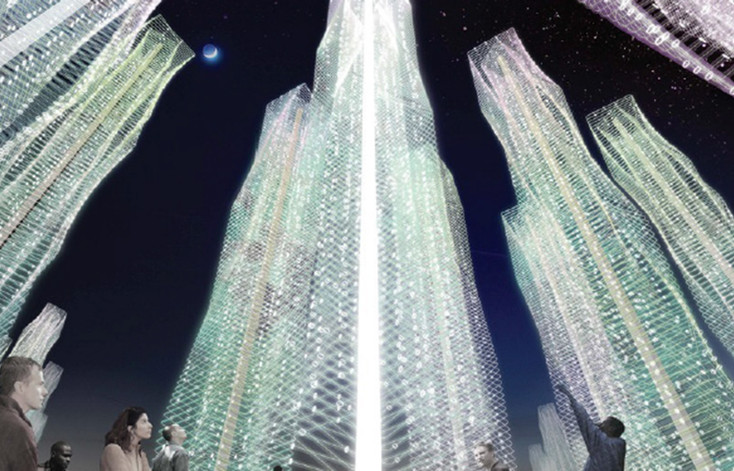 Monday, 1:30-3:00PM
SITES™-Certified Parks: Lessons Learned
with Michelle Crowley (Principal, MCLA) and Margery Groten (Senior Project Manager, Scenic Hudson Land Trust)
Reed Hilderbrand's Long Dock Park was among the first cohort of landscapes to pilot SITES-certification for sustainability. Firm alum Michelle Crowley and client project manager for Long Dock, Margery Groten, share the protocols, process, and significance of SITES for Long Dock Park. Panelists discuss how the SITES system is providing added value to design, management, and maintenance practices of certified park projects in diverse eco-regions around the U.S.
Monday, 12-1:30PM
2014 ASLA Professional & Student Design Awards Ceremony
This year's Design Awards include an Honor Award for the Houston Arboretum & Nature Center plus awards for individual projects for our staff. Danielle Alexander will receive a Student Honor Award for Communications (SNACK) and Nick Glase's studio for The Ohio State University will receive an Honor Award for Analysis & Planning (Bigger Darby). Join us Monday at 12PM for the reception.
See you in Denver! Follow @ReedHilderbrand! for updates and events!
​