2015 Jan 05
Eric Kramer at Design Museum Mornings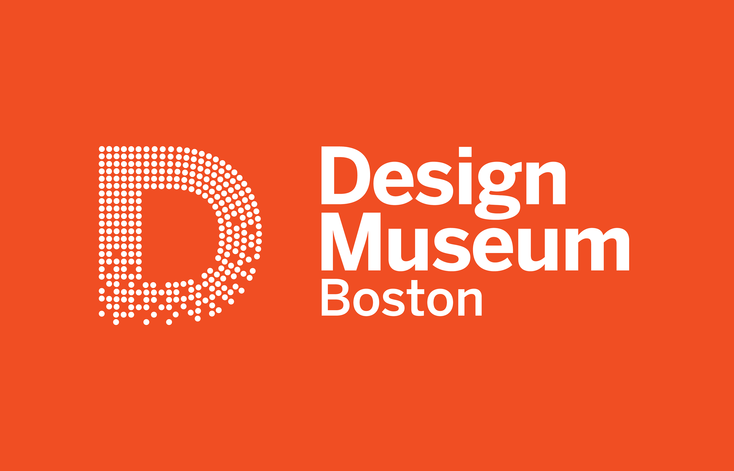 Join Design Museum Boston and Reed Hilderbrand on Friday, January 16, for the first Design Museum Mornings of 2015, hosted by digital agency Sapient Nitro. Principal Eric Kramer discusses landscape architecture's design significance through the 140-acre campus of the Clark Art Institute and numerous projects to expand the civic realm in Boston, from Central Wharf Plaza to the Seaport Square Park. Stop by for free breakfast, coffee, organic juice—and inspiration!
Friday, January 16th, 2015, 8:30am-10:00am, Sapient Nitro, 131 Dartmouth Street, Boston, MA
Reserve your free ticket today!
Design Museum Mornings is a monthly event series brought to you by Design Museum Boston. These events are meant to inspire you before your day begins and bring you closer to the Design Museum Boston community. Each event will include a short presentation by a local thought-leader, free breakfast, and great people to wake up with. These events are hosted and sponsored by various generous businesses of the Greater Boston area.