Doug Reed FASLA RAAR
Principal Emeritus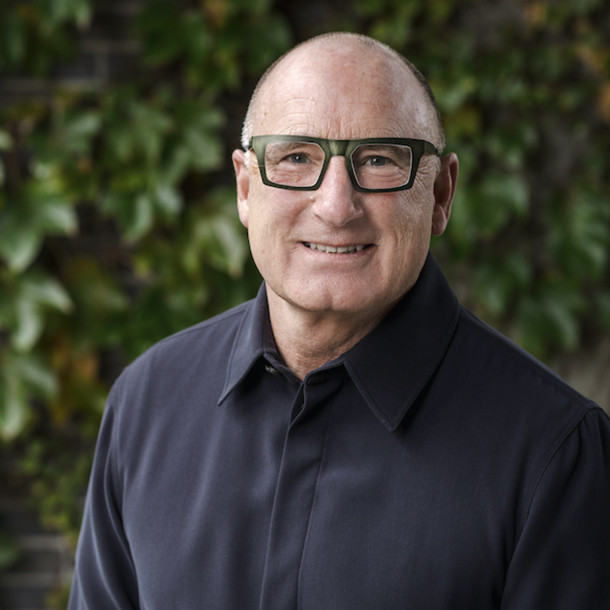 Doug is at once a nationally recognized leader in design and a tireless advocate for culturally significant landscapes. A focus on contemporary expression and deep horticultural knowledge has underwritten all manner of commissions under Doug's leadership, from New York's Battery Park City to the Houston Arboretum to Marshcourt, in Hampshire, England. Early in his career, Doug's Institute for Child and Adolescent Development drew accolades including the ASLA's President's Award of Excellence. A committed urbanist, Doug sees the designed landscape as essential to civilizing cities. He has successfully positioned select urban commissions into larger agendas to accelerate revitalization efforts in Houston, Texas, and Baton Rouge, Louisiana. Doug's current work includes the expansion of Longwood Gardens and Louisiana's Live Oak.
Doug is the recipient of the 2019 ASLA Design Medal, the highest honor available to an American landscape architect. In 2011 he was recognized as a Resident of the American Academy in Rome. He was selected in 2005, with Gary Hilderbrand, for the Emerging Voices program of the Architectural League of New York City. He lectures widely and participates as a critic on reviews for design schools nationwide. He co-authored the firm's 2012 monograph, Visible Invisible: The Landscape Works of Reed Hilderbrand, which received the ASLA's Award of Excellence in Communication.
Doug is a founding board member of The Cultural Landscape Foundation, an influential non-profit dedicated to supporting and safeguarding the nation's cultural land resources and designed landscapes. As TCLF's Board Co-Chair for 13 years, he has consistently shaped a platform for the organization's programs delivering knowledge about design heritage and its significance for people's everyday lives.
Doug grew up on a family farm in the Mississippi floodplain, a low-lying landscape with a sweeping horizontal reach to the horizon. His early interest in shaping space brought him to Louisiana State University for his BLA and to Harvard University Graduate School of Design for his MLA. He loves to spend time managing his gardens and the land on his property in Westport, Massachusetts, gather with loved ones for homecooked meals, and read. He has a particular appreciation for the strong and craggy white oak.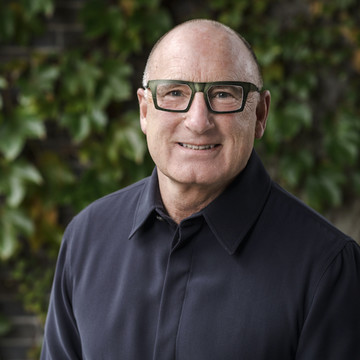 download cv