2016 Aug 23
Garden Dialogues – Stonington Connecticut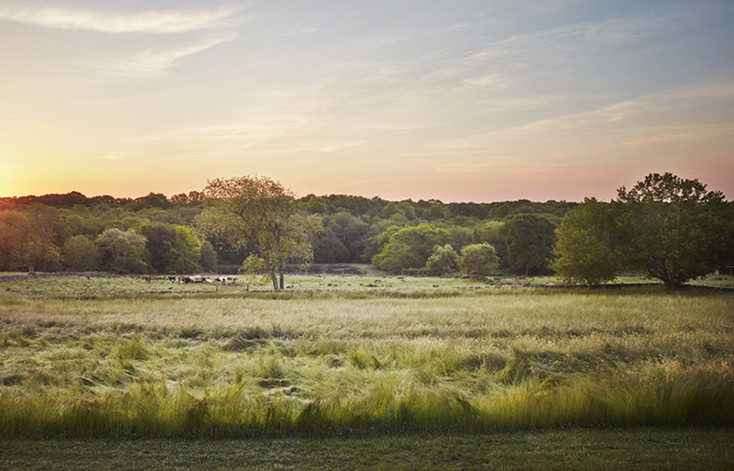 Join Doug Reed and architects Maryann Thompson and Joeb Moore on Saturday September 17th for a Garden Dialogue on the historical development of the environmental and cultural landscape of Stonington, Connecticut. The event is part of a program sponsored by The Cultural Landscape Foundation that provides exclusive access for small groups to experience places designed by accomplished practitioners of landscape architecture and architecture.
The tour provides insight into the collaborative process among the designers and clients for renewing three key sites along the North Main Street corridor, which exemplify a legacy of stewardship spanning some 250 years—Manatuck, Stone Acres Farm, and Wright McDonald residence. The event includes lunch at Stone Acres Farm, one of the oldest farms in Connecticut.
Sponsored by The Cultural Landscape Foundation, tickets are available to purchase online.